10 years of running trips in Silicon Valley
Our Silicon Valley trips started 10 years ago, before anyone had heard the term "digital transformation", when Innovation Lab took some of their most trusted clients on an immersive innovation retreat.

Today we run two trips a year, constantly changing our format and type of visits. Our end goal is to introduce a "perspective changing experience", where participants learn what makes this the most innovative business ecosystem on Earth. For our participants, the true value lies in creating personal relationships with some of the world's greatest innovators, meeting some of the most transformative companies of our time, and sharing together with likeminded people. Join us and we guarantee your perspective will forever change.
*One of our speakers, Pedram Mokrian, the Head of Engineering at Stanford giving an outdoor lecture on new business models.
Guides
We're looking forward to exploring the innovation frontier with you!
Managing Partner, Innovation Lab Norway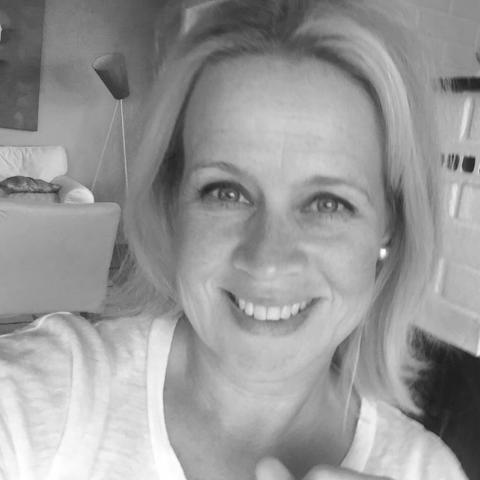 Managing Partner, Future Organisations by Innovation Lab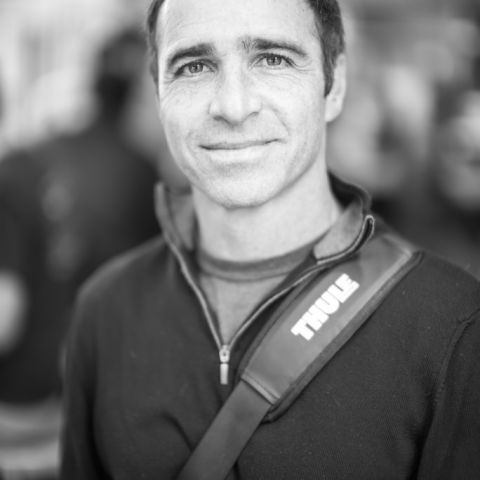 Managing Partner, Innovation Lab San Fransisco
Managing Partner, Deeptech by Innovation Lab